Our Services
Check out our Main Services which we offer to every client.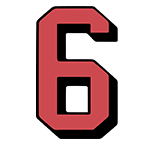 3D/ puff embroidery
6T6 Digitizing digitizes 3D puff embroidery uses an underlying foam material, which raises a design up allowing for the three-dimensional feel and appearance. Your design will really stand out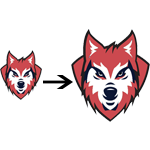 Raster to Vector
In 6T6 Digitizing we try our best to bring our customer to digitized vector art embroidery designs. Vector art is made by using vector illustration software. We try to create designs finely by using mathematics tools to draw lines that are made with perfection.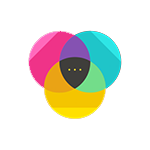 Vinyl Printing
6T6 Digitizing work on excels in Vinyl printing. We not only print the vinyl media with our High-Resolution Quality Printers but also give you print digitize logo for embroidery in all colors which look magnificent.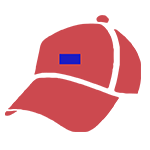 Hat/Cap Embroidery
All our hats are embroidered at 6T6 Digitizing. The quality is every for us. That's why we use state of the art embroidery equipment. Great for a casual and corporate look.
Screen-Printing
6T6 Digitizing offers high-quality embroidery services for screen printing. We offer digitized embroidery designs using a mesh to create a diverse variety of embroidery designs.
Left Chest Embroidery
In 6T6 Digitizing, We offer different embroidery styles to our customers. Left chest embroidery is one of them. We digitized the logo in our company too.
6T6 Digitizing Quality
In our company, we offer unmatched quality in every aspect from the other companies. In terms of the best quality at low prices, this is quite impressive and also not easy for us. Our whole team does the hard work to provide the best service for our customers.